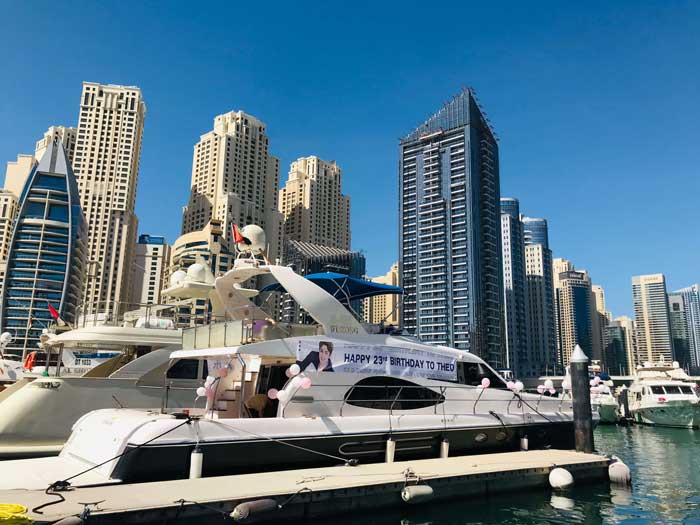 18th March, is the birthday date of current hit Chinese singer Theo.
On behalf of all Chinese fans of Theo, Harir Events held an impressive Yacht Birthday Party at that night.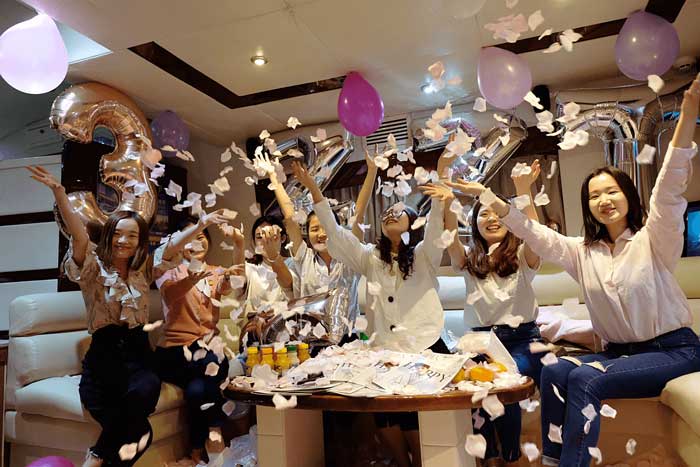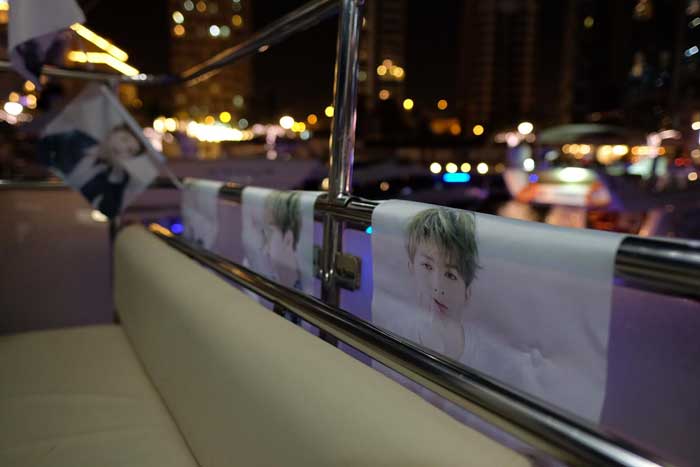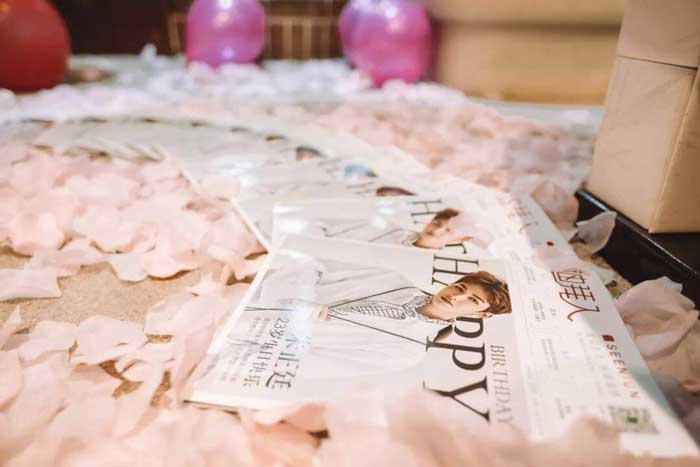 In addition, Harir Events applied for the cover and one featured report for Theo in Seenum, a local magazine which is specifically released to Chinese people in the UAE.